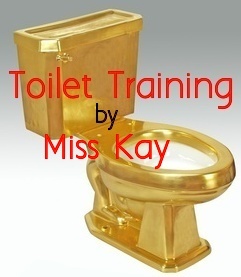 Do you like it nasty? If you do, this adult Toilet Training 101 mp3 will be the nasty new recording that you can't get enough of. In my kinky mp3 track, I discuss total servitude to me and how you will be trained to be my personal toilet slave. If you follow the toilet terms online, this includes full toilet, including golden and brown. You will feel aroused by your deliciously dirty scat fetish and simultaneously feel the humiliation and degradation of doing what most slaves won't ever dream of. You will also worship my ass and asshole. Even reading this blog post should excite you and compel you to click to buy my shocking mp3.
Toilet training is not a subject I will talk about for live phone calls. However, I've produced this recording for you to purchase exclusively in my Kinkbomb audio clips store and in my own mp3 store at Hypnotic Mistress. Note that this recording does not incorporate erotic hypnosis, but it is very subversive and will twist your mind and perverse desires.
In order to serve a Mistress to ultimate extreme, you must do whatever you are told to do, without question, without fail. I consider toilet service to be what I would demand of an obedient slave who is trained to serve me in such an intimate manner. There is a reason why these effluent elements are called champagne and caviar. Anything that comes from my perfect body is a sublime gourmet delight. Buy my mp3 now!