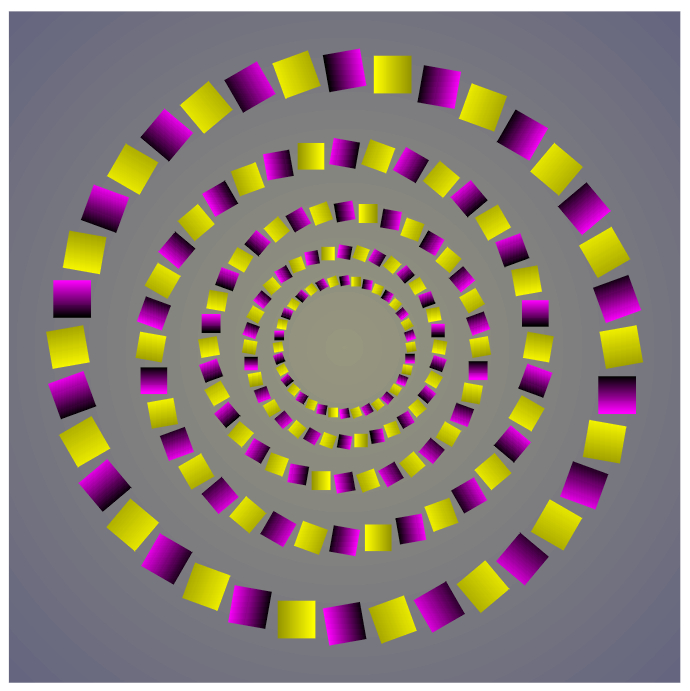 The first person I ever hypnotized was a friend of mine, but that's not what you want to hear about is it? The first time I used erotic hypnosis was with one of my callers.
He was a new caller and after our first call (I won't say what else he likes, that would be telling) he asked me if I had ever hypnotized anyone. I told him no, but we talked about it a little bit more and I thought it sounded hot.
One of my girlfriends is a real hypnotherapist and is an absolute sweetheart. I told her about the caller and I asked her if she could teach me. We talked a lot about it, what hypnosis is, what it does, how it works, and she started to teach me. She and I are still practicing together, and she was there walking me through my first induction. My first induction was a mutual friend of ours and she was a really good subject. It was my therapist friend's idea that we practice on a girl.
The caller kept calling and I kept asking him about hypnosis while I was learning. I had also started looking around online and learning a little bit about the scene. Well, when he called back, I asked him if he wanted to be hypnotized. I was nervous, but after watching my friend drop for me in practice, I knew I could do it. He wanted it, he really wanted it, and after that first time I was hooked.
I love hypnosis. I love what it does. I love how it makes being a sweet subbie so easy for boys like you.
-Love Miss Kay