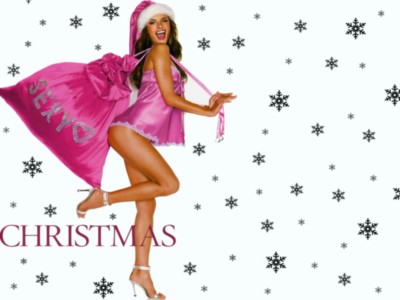 It's Christmas in July for Miss Kay and you will either be playing Santa by helping me celebrate this sizzling hot weather holiday with some cool prezzies from my Amazon Wish List! …Or if you're a little piggy bank slave, then you will get clicky and send me triple digit Tributes. …Or if you're a Financial Domination slut, then you will be playing one or all of my Financial Domination Games and drain your wallet for me!
Christmas in July is about the spirit of giving to Miss Kay, because you know I deserve everything I want! I've expanded by Amazon Wish List tor this holiday month and nothing will excite me more than to see items on my Wish List showing as "Purchased" and knowing that in a few days thereafter, the UPS truck will be pulling up with my special gifts from you. And also, you know it will excite
you to give presents or money to your Goddess.
In ancient times, worshipful admirers bestowed gifts to their favorite Goddess at her temple, so you will be carrying on in the historical tradition of worshiping a powerful, supreme Goddess and gifting her as she demands. Often, cataclysmic events were blamed on angry Goddesses who had not been shown enough Tribute! So make this the best Xmas in July for Miss Kay, ever…Don't disappoint me as I know other Flirts are raking in the prezzies and Tributes.
So click on my Amazon Wish List button and buy some gifts to show your devotion or click on one of my Tribute Buttons or play one of my Financial Domination Games now!
Buy my Christmas in July mp3 to find out exactly how to please me for this summer holiday as well as to stroke to my Gift and Tribute instructions. If giving gifts or tributes of money excites you, this mp3 will especially appeal to you. Or if you are intrigued by Goddess or Femdom mind control, this mp3 is a must as I take complete control and give you a mantra that you make you helpless and force you to follow my command!