Here's how I, Miss Kay, spent my exciting summer! I took a lavish vacation to Los Cabos, Mexico with a few of my sexy girlfriends where we enjoyed the sun, swimming, boating, jet skiing, dining, spa time and of course, the most important endeavor of all, shopping! I also traveled around California on shorter trips in my Camaro convertible with one of my girlfriends who lives the life of luxury like I do. Sometimes you don't appreciate your own state, its natural beauty, until you focus on it! And natural beauty includes all the designer boutiques that we shopped at! I took a break from recording new erotic hypnosis files, but plan to get back into my recording studio really soon. The next big event in my life is my birthday which is coming up in a matter of weeks! Make my birthday an amazing blowout of Gift Cards and Tributes! I can't wait to go shopping for my birthday… And blow out all the candles on my cake!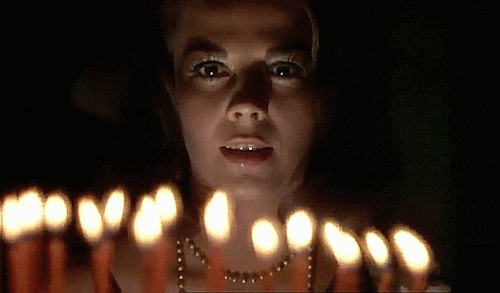 Here is a short list of my favorite eGift Cards as well as a link to my Niteflirt listing where all of my Tribute buttons are displayed:
Amazon eGift Card
Sephora eGift Card
MasterCard Gift Cards
Niteflirt Tribute
My Tribute buttons are at the bottom of my Niteflirt listing, so scroll down and click to send!
Use my email address to send me eGift Cards: CallMissKay@yahoo.com
Buy my erotic hypnosis mp3s and sexy audio files at my mp3 store Hypnotic Mistress