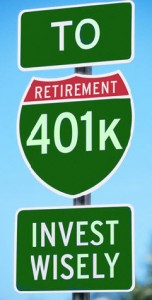 I know most of you money piggies have 401K's that you contribute to on a weekly or biweekly basis for your future retirement. And the company you work for makes a matching contribution to your 401K. Well now you will be making a matching contribution to my 401Kay! Remember, you may earn money from your work, but your Goddess Miss Kay deserves it more than you do. And now, money pets, you also must plan for the future of your Goddess, by making 401Kay contributions weekly or biweekly.
Click on my 401Kay contribution button and begin investing in Miss Kay's future. You will be required to contribute as often as you are paid, remember there are rules governing 401K's and these same rules apply to my 401Kay! You will not miss a 401Kay contribution! Miss Kay deserves your complete devotion and servitude and that includes a financial commitment to contribute toward Miss Kay's future with as much investment, if not more, as you place in yours.
So, money slaves, click the 401Kay button now and invest in Miss Kay's financial security. A Goddess deserves to have everything taken care of in life now and for the future. Be a good little piggy bank and put "bank" in Miss Kay's 401Kay today!