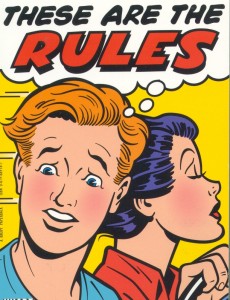 Miss Kay thought it would be wise to list her Rules on her blog so that sissies and slaves would know exactly what Miss Kay's Rules are.  Break the Rules?  You will be punished.  Break them repeatedly?  You will be blocked and banished.
1.  Miss Kay is a Supreme Goddess.  You will always treat her as a Deity.
2.  You will address Miss Kay as Goddess, Miss or Mistress, but never just as "Kay".
3.  You will put Miss Kay above all.  Above any women in your life, above other Goddesses.  Miss Kay is the Supreme Goddess.
4.   You will tribute or send Gift Cards to Miss Kay on important holidays.  You will tribute or send Gift Cards when requested (example:  trip to Hawaii) for which Miss Kay will post on her blog.
5.   You will buy all of Miss Kay's hypnotic erotic ear porn mp3's and when a new mp3 is introduced, you will add it to your collection.
6.   You will call your Phone Sex Mistress, Miss Kay, on Niteflirt often and you will tip after your call.
7.   When you call Miss Kay for phone sex hypnosis, you will allow sufficient time for an in-depth hypnosis call.   Anything less would be disrespectful of Miss Kay.
8.     Do not waste Miss Kay's time with cut&paste mass emails about your fantasy or fetish.  Miss Kay will only respond with a Payment Request to read and respond.
9.    You should never end your call with Miss Kay by "click" hanging up and not thanking Miss Kay or bidding a proper good-bye  to the Supreme Goddess.  How disrespectful if you do…
10.    You will become Miss Kay's slave and fill out her Slave Contract.  Devote yourself to your Supreme Goddess!